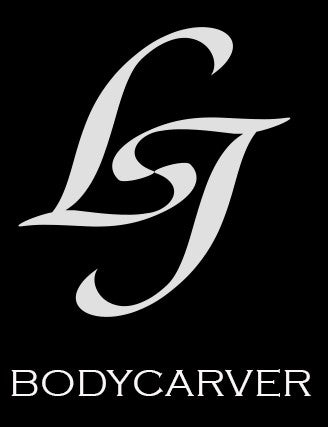 We established garment factory since
2012 and start own brand BODYCARVER in 2020.
BODYCARVER is a yoga-inspired, designed athletic apparel company for women. What
started as a design studio by day and garment factory by night soon became currently 9 online
stores in France, Spain, Poland, Malaysia, Singapore, Vietnam, Thailand
and Philippines.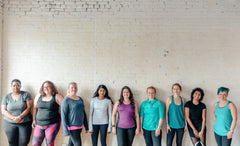 BODYCARVER built on the idea that being healthy and active should not be a luxury, but rather a basic need, BODYCARVER seeks to bring fashionable fitness apparel and products to everyone at affordable prices.
We believe that living an active lifestyle promotes both physical and mental wellness. Whether you are an avid gym-goer, yogi, or runner and you are literally active every day, or you try to include activity in your everyday life by choosing to take the stairs instead of the elevator – we are here to support your efforts.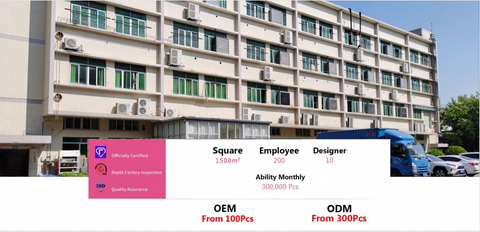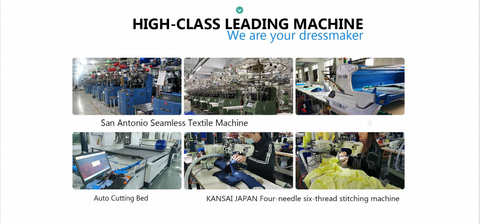 Located in Guangzhou, Guangdong. We have a modern factory building of more than 1,500 square meters, 200 skilled workers, and a monthly output of more than 300,000 pieces.
Modern office buildings and standardized production workshops, as well as first-class advanced production equipment and excellent team, fully demonstrate the vigorous and vitality of the high-quality team